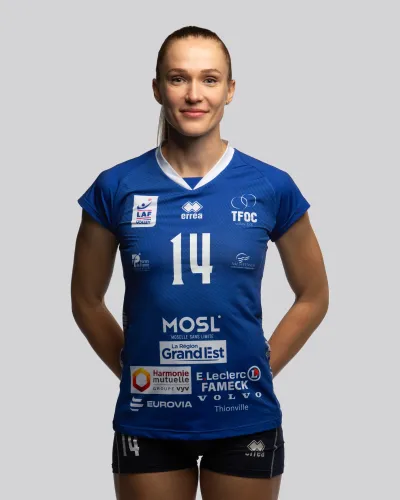 Personal Information:
Individual stats:
Winning Point Percentage:
Hey,
There!
I'm a top-tier professional volleyball player with 13 years of experience. Currently, I play for the Terville Florange Olympic Club (TFOC). I'm honored to be the Greek CUP Champion and the Best Greek Middle Blocker of 2022-2023.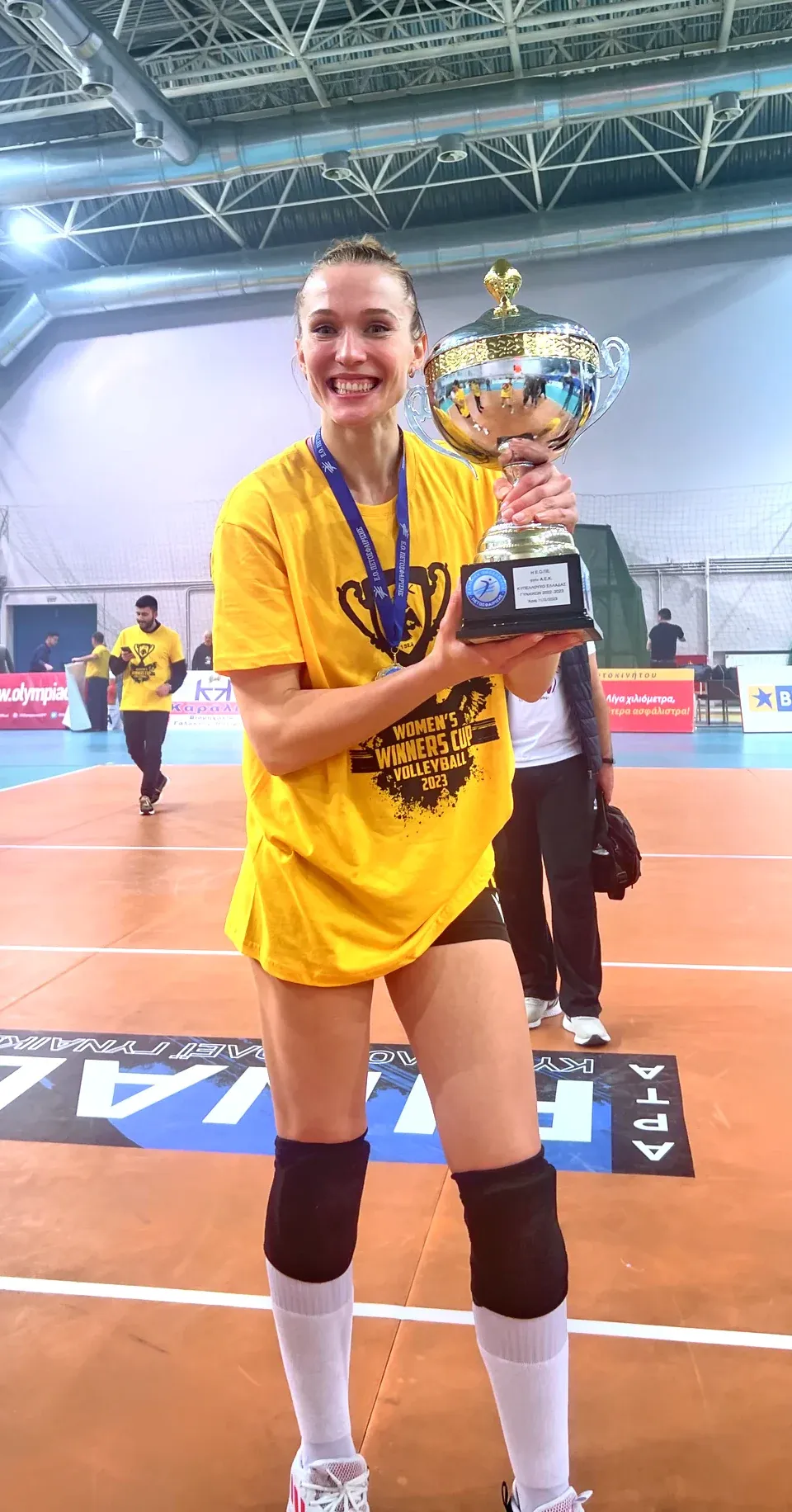 Awards
- Greek CUP Champion (A first in club history)

- Silver Medalist of the 2021-2022 season
Highlights
Attack
Block
Serve
Interested in offering a team position or becoming a sponsor? Contact me via email or the provided
form
.